With Sysintelli's BOT (Build Operate Transfer) Model, you get the benefit of a reliable local partner to setup your subsidiary efficiently for a specified duration. After the completion of the decided time perios, we transfer the assets and handover the operations along with manpower to you. In other words, we create a dedicated offshore development center for your growing business requirements. Added to this, you also get support of innovative and cost-effective solutions for your expansion plans.
Sysintelli will ensure a swift start up of your operations in the most cost-effective and proficient manner. Your offshore center has access to amenities and resources that reduces your attrition and increases your security.
The offshore center will become an extension of your business operations wherein you get all the benefits of outsourcing with the option of retaining total control. We will conduct your operations using the best technology available.
Sysintelli maintains transparency, efficiency and quality with a smooth flow of work. We help you achieve your business objectives under your guidelines. During the transfer stage, you have the option to retain the key individuals along with the complete processes that brought positive results.
Phases:
Build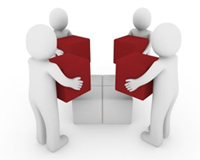 Necessary infrastructure, facilities and team form the foundation of any project. We set up your offshore development center according to your guidelines and specifications in a phased and carefully managed process. All the details like the infrastructure, space needed, hardware and software needs together with a team with the required set of skills are extensively worked on.
Operate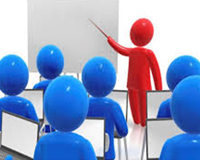 We run the operations for an agreed time period. We run your operations with complete responsibility as per the agreed objectives to ensure effective results. However, client is responsible for the financial and the operational ownership of the project.
Transfer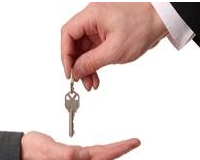 When you are ready, we gradually transfer the ownership of the complete operations to you. You control the projects and the allocation of skills – our skilled and competent technologists become your employees, a permanent extension of your staff, fully integrated into your corporate culture